The list below contains books that we use on a very frequent basis.
Here is Brian's personal reading list for 2016. He most recently reviewed Talk Like TED by Carmine Gallo.
Reference Resources
Eating on the Wild Side by Jo Robinson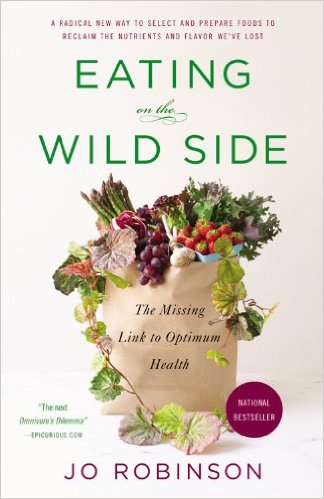 There is so much to learn from this book, it's hard to pick where to start. If learning about foods, preparing them yourself and doing little things to improve the health impact of a food are important, this book is for you.
Charcuterie by Ruhlman and Polcyn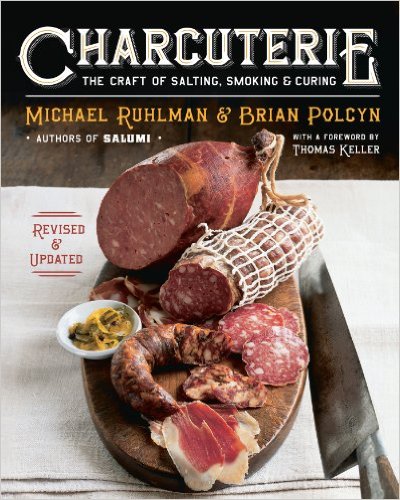 The fine art and science of curing just about any meat in any way imaginable!
Bones by Jennifer McLagan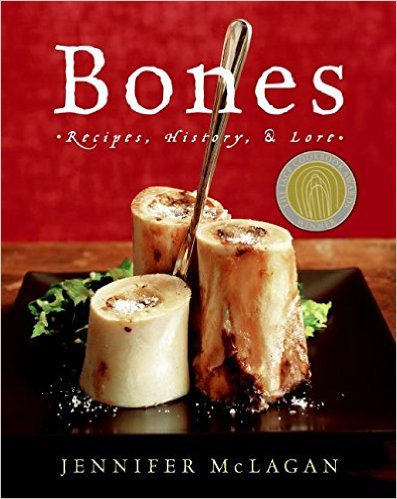 Your grandparents can probably relate to many things in this book. And there is a reason they didn't get sick. Bones are healthy. In this book, there are many ways to prepare bones to extract the goodness from them.
Ruhlman's Twenty by Ruhlman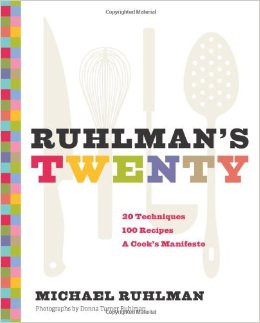 The 20 refers to 20 1-word techniques, like think or butter or sauté or sauce. With these 20 techniques, there are 100 recipes.
Odd Bits by Jennifer McLagan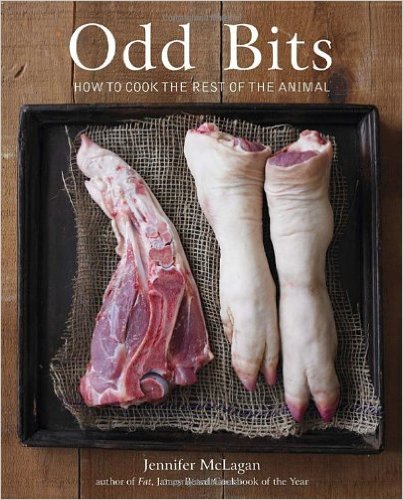 From McLagan about this book: "Most of the meat we eat – the tenderloins, racks, steaks, legs and chops – is only a small percentage of the animal carcass."
Well, I'm not interested in these cuts and you won't find them here. This book is about the rest of the animal: The pieces we once enjoyed and relished but no longer bother with.
Textbook of Medical Physiology by Guyton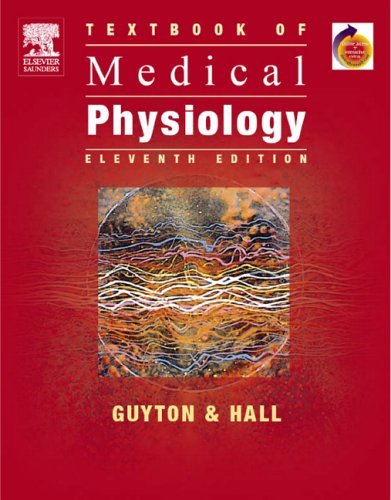 At one point, this was the number one selling textbook on human physiology in the country. I didn't know a single graduate student that didn't have a copy! Whether or not it is still the number one seller, I don't know. But this book is invaluable as a reference. Plainly written, thorough and easy to understand.
Books on Sports / Exercise Physiology (several of them)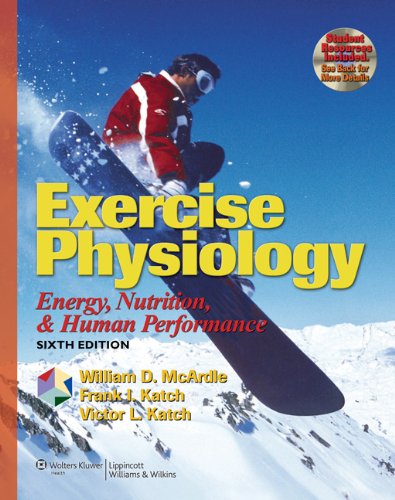 This is the "in motion" or "during exercise" equivalent to the Guyton textbook above.
Countless articles through medical/science/research journals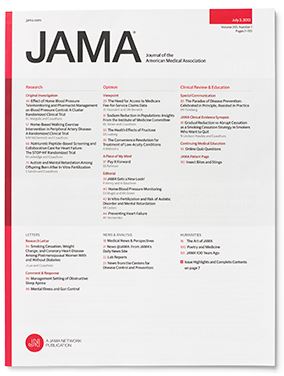 There is always a stack of these to go through, highlight and either write about or decide if we should make changes to our recommendations.