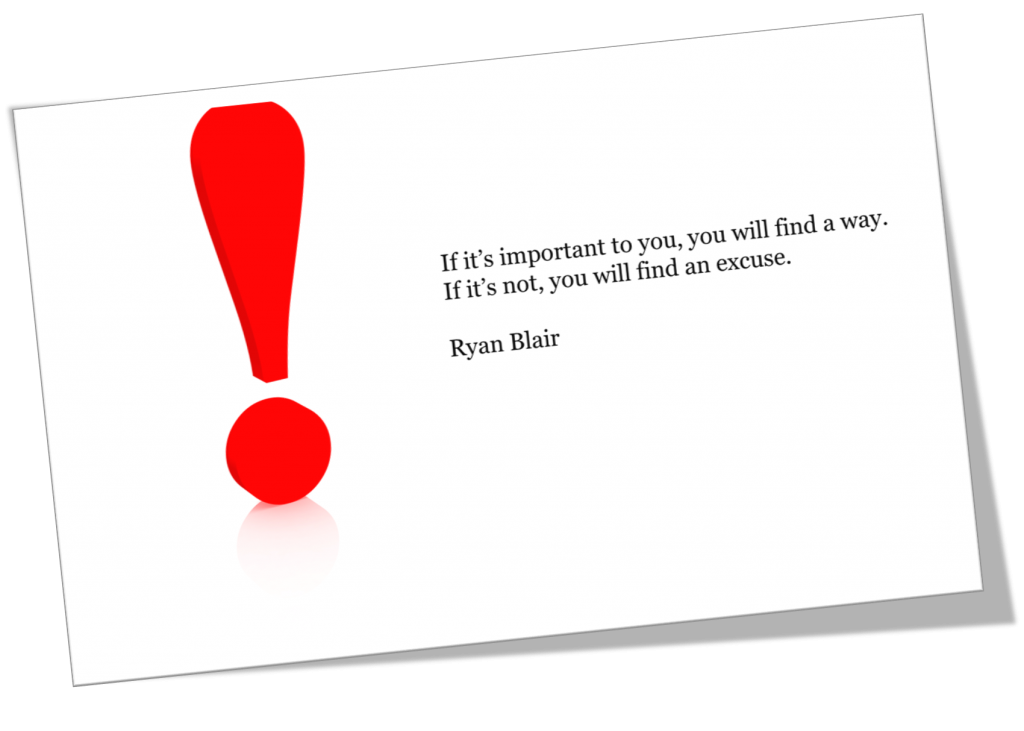 Join us as we work to eliminate chronic disease on a daily basis!
Whether it is important to you on a personal basis or it's important to you from an employment basis, fixing the problem should be high on your list.
We fix the problems of chronic disease better than anyone!
So you are in the right place.
Stay up-to-date with us, our programs and services and everything we do.
Just by signing up, there are probably some free gifts on the way for you 🙂
So let's get going!